FULL-SERVICE AUTO REPAIR KELOWNA
Auto Repair, Maintenance, and Service.
Family-owned and operated since 1981
NEVER BUY A SERVICE BEFORE IT'S ACTUALLY DUE
Relax knowing all of your service history is aged by your unique driving habits, ensuring you never perform them before they're actually needed
LOWER THE COST OF VEHICLE OWNERSHIP
Squeeze every mile out of every service, creating an affordable maintenance and reducing the cost of vehicle ownership
SAVE $1000'S IN VEHICLE PAYMENTS
By extending the life of your vehicle a few extra years you can potentially save thousands of dollars a year in vehicle payments
Popular Auto Repair Services
Service and repair for your vehicle, regardless of its make or model
YOU DEPEND ON YOUR VEHICLE
Work. School. Family Vacations.
Unexpected repairs INCREASE STRESS and cause a FINANCIAL BURDEN
REDUCE YOUR STRESS AND AUTO REPAIR BILLS
KNOW WHEN SERVICES ARE DUE IN THE FUTURE
PREVENT UNEXPECTED AND COSTLY REPAIRS
With a
Paragon Motors Preventitive Maintenance Plan
That's unique to your driving habits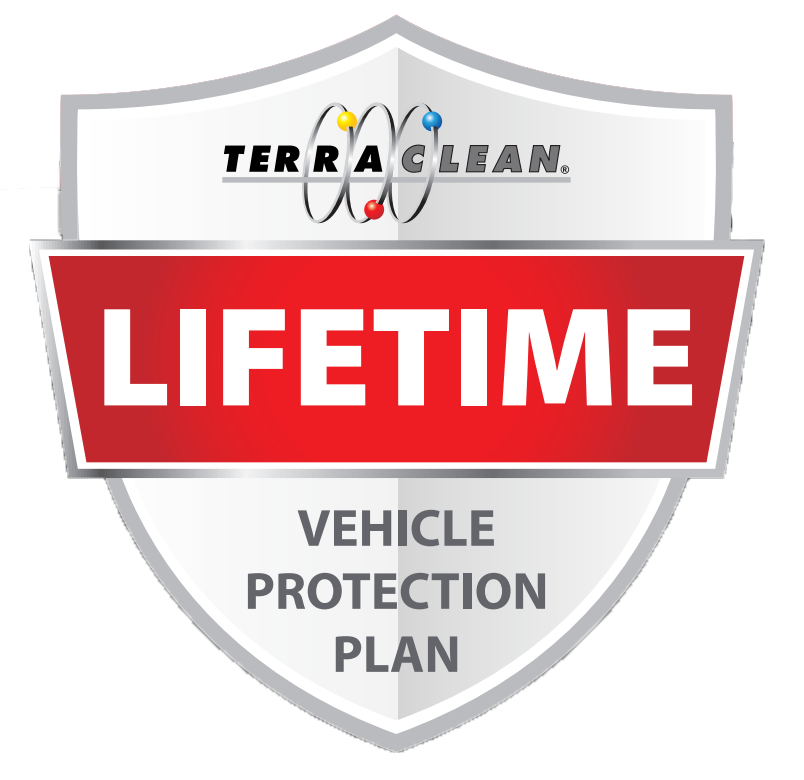 FREE COURTESY VEHICLE & SHUTTLE SERVICE
12 MONTH/12,000 KILOMETER MIN. WARRANTY
FREE COFFEE & WIFI IN RELAXING WAITING AREA
NEVER OVERSOLD GUARANTEE ON SERVICES
PREDICTIVE MAINTENANCE REPORTING
AFTER HOURS VEHICLE DROP OFF SERVICE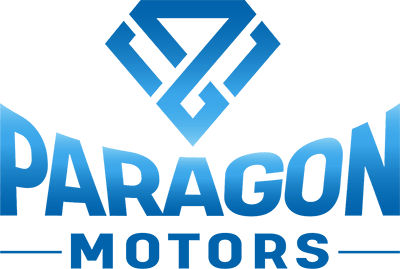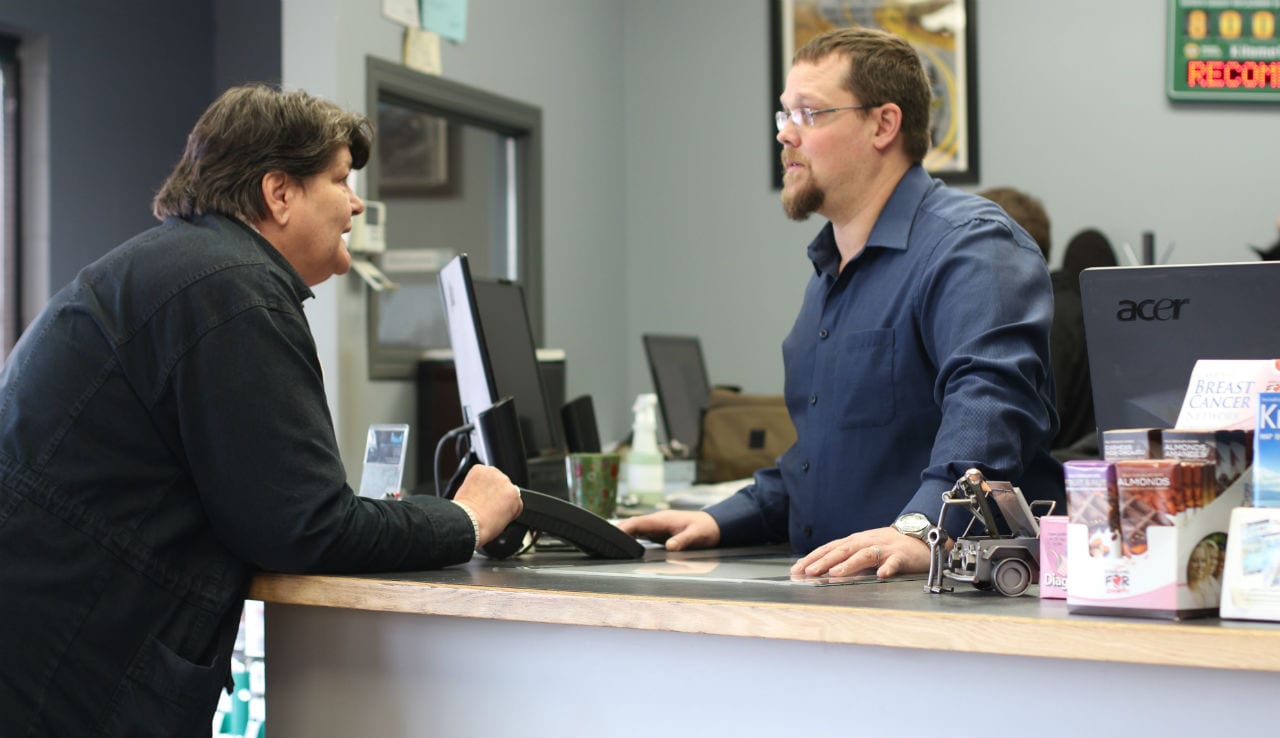 Dear Vehicle Owner
We want to thank you for considering Paragon Motors to assist you in repairing and maintaining your vehicle.
We know it's a tough decision on which shop you put your trust in. Let's face it, you put a lot of trust into the shop you use.
We want to ensure you that we do not take that trust lightly.
We personally guarantee that your service at Paragon Motors will exceed that of any previous experience you've had at an auto repair shop before.
We stand behind all of our work with a minimum 12,ooo kilometre / 12-month warranty.
If you have any questions before committing your trust to us, we invite you to call and one of our team members will be happy to assist you.
Rick Patterson & Drew Henderson
Owners/Operators of Paragon Motors

Why Choose Paragon Motors?
Paragon Motors has been the go-to Kelowna auto repair shop since 1981.  From day one Paragon Motors prided itself in quality,  transparency, and honesty.
QUALITY
Paragon Motors knows its clients demand quality. This is why they use high-quality parts and continue to get the latest training and technology.
TRANSPARENCY
Paragon Motors understands that transparency is vital in earning your trust. That's why they offer the Paragon Motors Preventative Maintenance Plan. It puts the customer in the driver's seat of how their vehicle is maintained. No high-pressure sales tactics here!
HONESTY
Paragon Motors has built its reputation on being honest and upfront with its clients which has allowed them to stay in business for over 40 years!
YOUR AUTO REPAIR SERVICE
MADE EASY
2 - WE GET TO KNOW YOU AND YOUR VEHICLE
We review the best options for repairing and maintaining your vehicle with you.
3 - OUR TECHNICIANS GET TO WORK
We only perform the services you approved of ahead of time.
4 - GET BACK ON THE ROAD WITH CONFIDENCE!
We have your back covered with a minimum 12 Month / 12,000-kilometer warranty
What types of repairs does Paragon Motors perform?
Paragon Motors provides a wide range of automotive services. From full auto repair to complete vehicle preventative maintenance. Below is a list of all our professional automotive services
How do I know that the repairs will be done right?
We are a well-established auto repair shop with over 40 YEARS IN BUSINESS years in Kelowna
Our technicians receive the best industry training.
Our code of standards is strict in maintaining customer trust and satisfaction on all the auto repairs we do.
We back our repairs with a minimum 12-month / 12,000-kilometer warranty.
How long will the repairs take?
The time needed depends upon the level of repair required and the availability of auto parts.
That being said, in most cases appointments can usually be made by the next business day and general repairs and maintenance are completed within the day of the appointment.
Are you open on weekends and holidays?
We are open on Saturdays but are closed Sundays and Mondays. We're also closed during statutory holidays. If the holiday is on the weekend we usually close another day in lieu of. Please call to confirm if you have any questions.
How does Paragon Motors make a difference in the way my vehicle is repaired?
We have a combined 60+ years of experience in the auto repair industry and have been in business for over 40+ years.
Our technicians are well-trained and are professionals.
The training given to our technicians surpasses the industry standard because you deserve the best our industry has to offer.