The transmission is one of the "hottest" areas of your vehicle's drivetrain.
Over the course of time, this heat deteriorates the transmission fluid. The result? The deteriorated fluid can lead to varnish and sludge build-up in the transmission. Eventually, this build-up can cause damage to certain transmission components leading to poor performance or complete failure.
Transmission failures are usually caused by overheating and contaminated transmission fluid. The good news is this is easily prevented.
Paragon Motors uses TerraClean products when they perform an automatic transmission service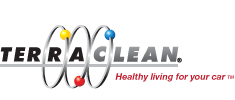 When we perform an automatic transmission service on your vehicle, we use TerraClean products. TerraClean will remove sludge & varnish build-up in your vehicle's transmission. This build-up could block passageways and valves in your transmission system, causing significant damage or failure, leaving you stranded on the road.
You can read more about TerraClean and their products by clicking here.
When you use Paragon Motors to service your transmission, you can rest assured it's being serviced right! Your vehicle is also entered into their family fleet system, so you no longer need to worry about when it's time to service your vehicle. Using the Service Intelligence system, Paragon Motors tracks your vehicle use and alerts you when it is time to service your vehicle.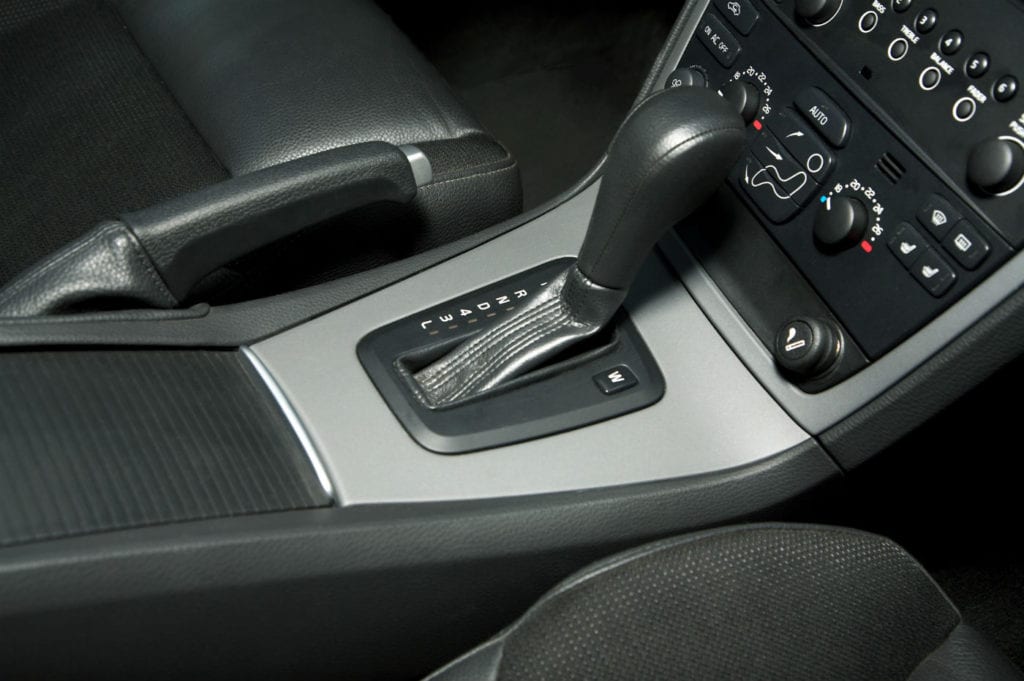 Drew and the team offer something you don't get from a lot of businesses, they put your best interests first. They do so all the while providing the very best customer service. They provide accurate diagnosis and don't try to upcharge you. Best value for your automotive buck. They have me as a loyal customer for a long time now 🙂
I contacted the guys at Paragon Motors whilst out of the country, as I was needing a pre purchase inspection done for a vehicle. Drew was nothing short of exceptional in his service, demeanour and willingness to take the time to speak with me. Calling from my home in Australia and putting blind faith in a business you've never had contact with was a daunting prospect - but I could not have been more satisfied and relieved with the whole experience and outcome. The guys at Paragon understood my unique situation and the responsibility I was placing on them. They went over the vehicle with a fine tooth comb and discovered a multitude of issues with the vehicle - saving me thousands. Fairly priced, top customer service and genuine professionals. Thank you again to Drew and the team at Paragon Motors.