Why get a Kelowna Oil Change?
The most basic, cost-effective way to protect your car engine is to change your oil and oil filter on a regular basis. You can get your Kelowna oil change at Paragon Motors Auto Repair.
Oil helps to keep the engine in motion by reducing friction, lubricating, and decreasing wear. Engine oil also creates a seal between piston rings and cylinder walls which helps cool engine parts. Oil changes will also reduce the shock and noise of the engine's moving parts.
Why is it important to get an oil change regularly?
Regular oil changes keep your engine clean. Your most important maintenance step is to schedule oil changes for the life of your vehicle engine. There are alternative methods, such as fuel additives to clean injectors or to use the correct octane gasoline rating for your vehicle. The best results to keep your vehicle in top condition, recommended by most manufacturers, is an oil change every 5,000 to 7,000 kilometers for the entire life of the vehicle.
What happens if oil changes are not performed regularly?
Oil thickens and turns into sludge when it is past due to change. A buildup of sludge, carbon, and varnish, reduces how heat is dispersed which can cause stress to a vehicle's engine. When oil changes are infrequent, harmful dirt, particulates, and acids get into key areas that can degrade engine parts. Sludge blocks oil flow in engine pathways, starving parts that require lubrication. The buildup of sludge will also make your engine run hot and become less efficient. Gas mileage and horsepower may be depleted.
Regular oil changes are one of the most important services you can provide for the life of your vehicle. Better performance, horsepower, fuel mileage, and a smoother running engine are just some of the benefits. Check your vehicle's owner's manual for recommendations on when it is best to schedule an oil change.
Next time you need to get your vehicle's oil change, contact Paragon Motors.
Did you know?
Changing your oil on a regular basis is one of the simplest, most inexpensive ways of maintaining your vehicle. A well-maintained vehicle holds its value longer and is easier to sell in the future.
Please ask your service advisor for details.
Paragon Motors uses TerraClean products when they perform an engine oil cleaning service. Contact us today for your Kelowna Oil Change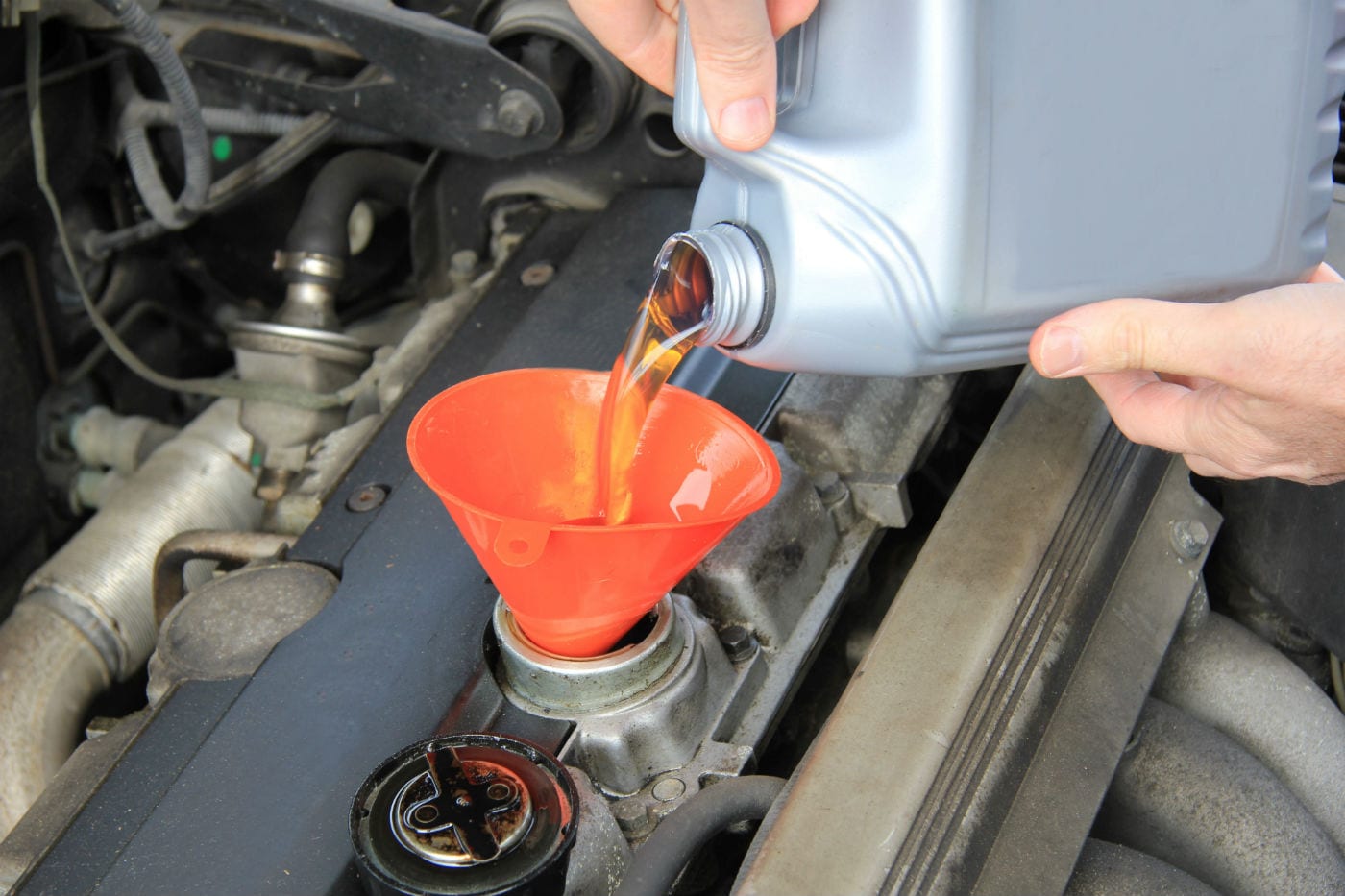 I first took my car here a few years ago after a bad run in with a different shop and I have never taken it to another business since. Everyone at Paragon is so knowledgeable, trustworthy, and all around professional, I can't possibly say enough good things about the service I've received there. Highly recommend them!