Most people don't think about their battery or the cables attached to them until they hear that dread "click" and then nothing. Or the sad sound of the engine trying to start and slowly getting weaker.
You may have noticed that batteries are not lasting as long as they used to. The reason for this is that there are far more demands on the battery today, due to all the extra electronics gadgets and systems equipped on many newer vehicles.
Another factor that can shorten the life of your battery is the heat associated with our hot Okanagan summers. Heat causes battery fluid to evaporate, leading to damage to the internal structure of the battery.
There are some tell-tale signs that your battery is in need of an inspection from your technician.
If your vehicle struggles with starting then it might not be holding it's charge between start-ups. If it eventually starts, then it is likely to be a problem with the battery.
If the lights fade while starting the vehicle or shortly after it has started running, that can be an indication.
The clicking sound we mentioned earlier. Clicking without starting is very likely a weak or dead battery.
Electronic devices such as power windows operating slower than usual, or lights and indicators not shining as brightly.
Most batteries won't last 4 years before needing replacing, without proper maintenance.
Along with maintaining your battery, you must pay attention to the battery cables too. Typical problems that can interfere with your battery cables doing their job are loose connections, corrosion, and breakage.
Your battery cables connect to your battery. If the connection has vibrated loose,  this can lead to a weak or intermittent flow of power. It can also affect the charging of the battery.
Corrosion associated with your battery is typically first seen on the battery terminals and the battery cable connections. Left in this condition, it can lead to a failure to start your engine. It can also cause problems for your vehicle's onboard computer.
Corroded or internally damaged battery cables can lead to the need to replace other more costly charging components.
What do proper battery and battery cable maintenance consist of?
The battery must be clean of all corrosive material.
Battery connections must be tight
A Serviceable battery needs to have the fluid level checked
Battery should be tested
Talk to your Paragon Motors technician about the condition of your battery and cables. They want your vehicle to start the first time, every time, and so do you.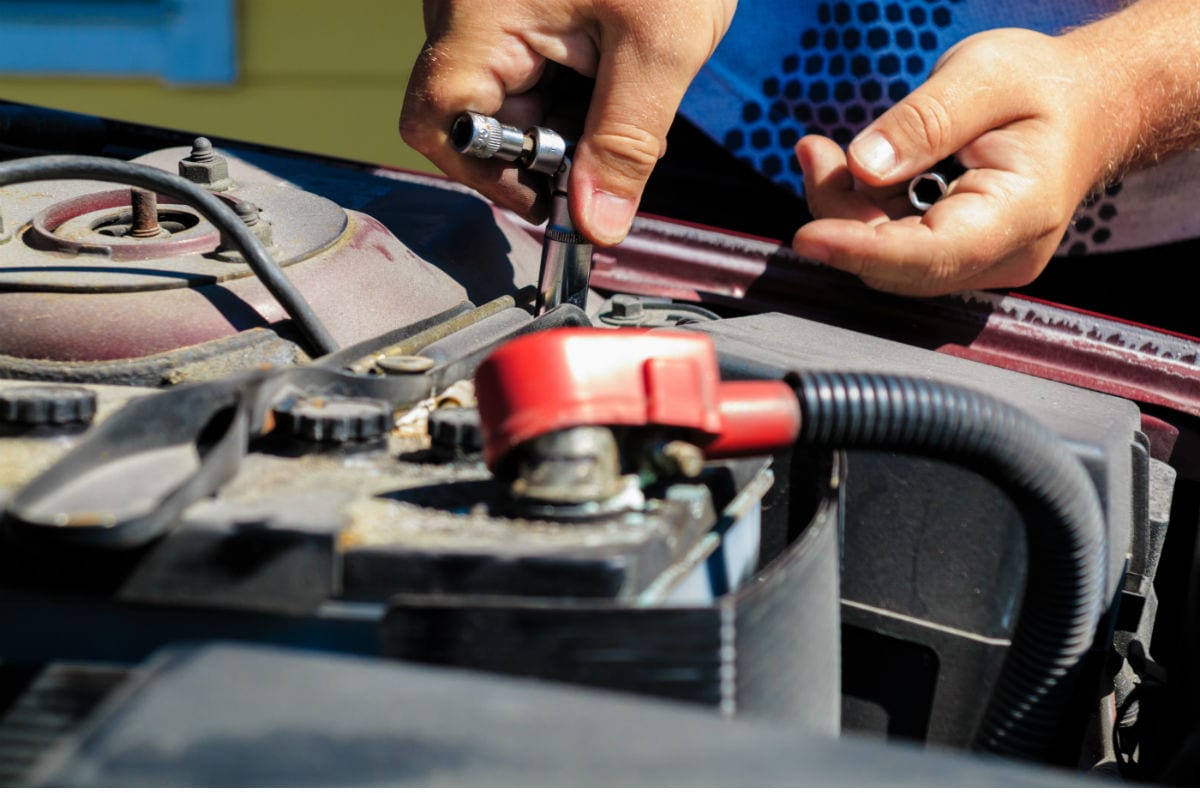 I first took my car here a few years ago after a bad run in with a different shop and I have never taken it to another business since. Everyone at Paragon is so knowledgeable, trustworthy, and all around professional, I can't possibly say enough good things about the service I've received there. Highly recommend them!