The cooling system of your vehicle helps keep your engine at peak operating temperature.
In hot conditions, it cools the engine. Then, when the thermometer plunges to extreme cold temperatures it prevents the cooling system from freezing. As well, it helps cool automatic transmissions and creates the warmth that you feel when you turn on the heater. Effective coolant also protects against corrosion and helps lubricate your vehicle's water pump.
Why does my vehicle need a Coolant Flush Service?
Over the course of time, the coolant in your vehicle deteriorates. Scale, rust, and corrosion accumulates in the cooling system, which will decrease its ability to exchange heat, and can permanently damage cooling system components.
How is the service performed?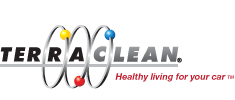 Using a TerraCool Flush Machine and TerraClean. During a Cooling System Flush, your technician chemically flushes the cooling system of your vehicle. The old coolant is replaced with fresh coolant. The technician will add TerraClean Cooling System Treatment that will increase the coolant's ability to prevent rust and corrosion and will inhibit the formation of new deposits.
Did you know?
When you have your vehicle serviced by Paragon Motors using TerraClean products, you are eligible for a Lifetime Protection Plan that protects you against a cooling system Failure. Make sure to ask your service advisor for the details.
You can read more about TerraClean and their products by clicking here.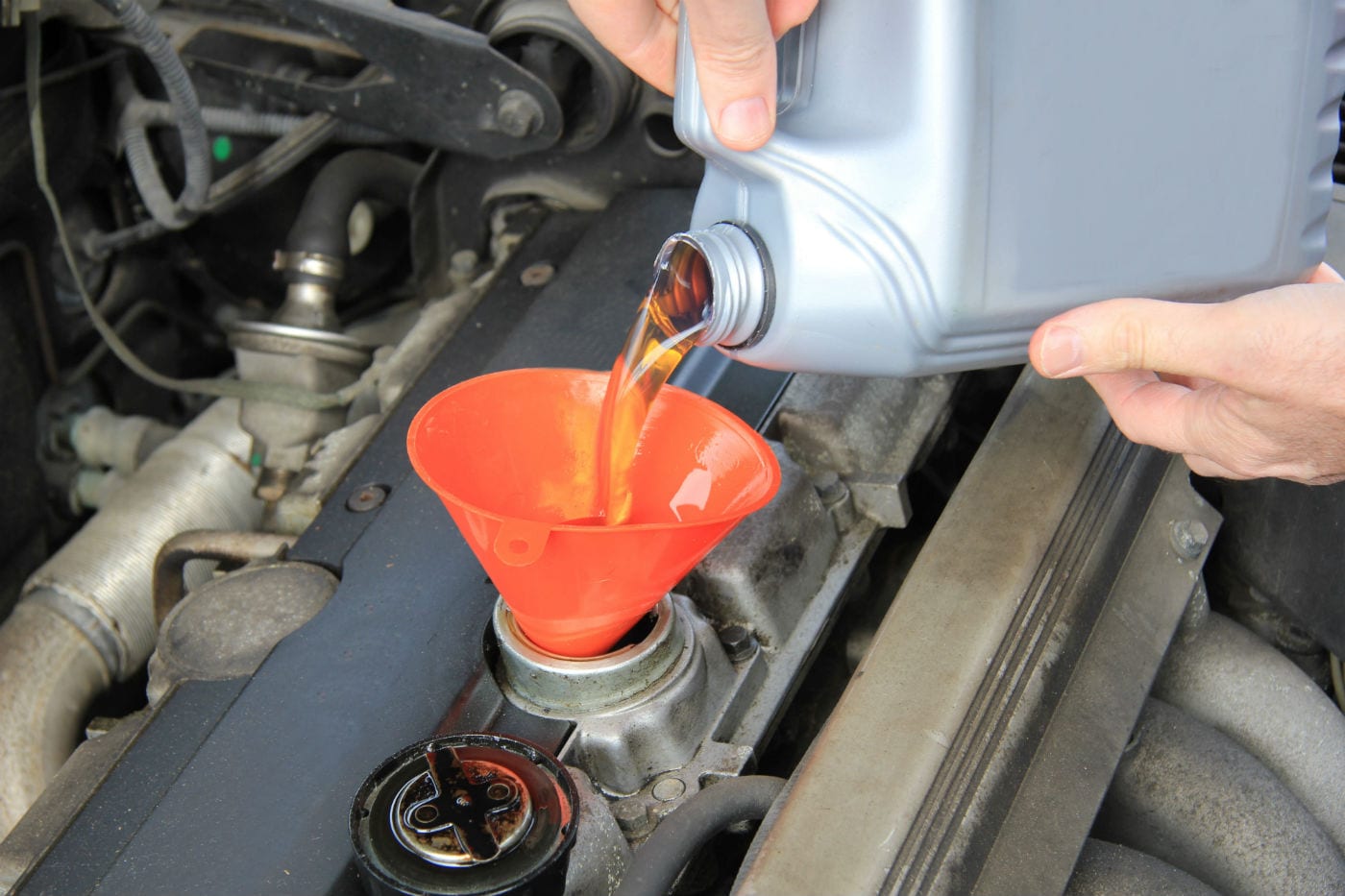 I first took my car here a few years ago after a bad run in with a different shop and I have never taken it to another business since. Everyone at Paragon is so knowledgeable, trustworthy, and all around professional, I can't possibly say enough good things about the service I've received there. Highly recommend them!
The team at Paragon took really good care of my partner and I. Took the time to explain everything to us about the tyres we were looking for, did not try to sell us and were incredibly friendly, honest, professional and very reasonably priced. We will certainly be taking our vehicle back there for all future services and repairs. Thanks again to Drew and all the team for making this such a painless process!