Your vehicle's exhaust and muffler system is a series of pipes that removes the harmful gases produced in your engine. However, it is responsible for a lot more! Regardless of small a leak may be, you should consider an exhaust and muffler repair to protext your performance, efficiency, and environment.
Your vehicle's exhaust and muffler system has four main functions:
Carry away gases
Noise Control
Improve performance
Improve fuel consumption
1. Carry Away Gases
Exhaust gases are collected from the exhaust manifold and pushed out the back tailpipe. The exhaust manifold acts as a funnel, catching gases from all cylinders and releasing them through a single pipe.
2. Noise Control
After the harmful elements have been removed from the exhaust gases, they travel through your vehicle's muffler which reduces the sound of the gases leaving the exhaust.
3. Improve Engine Performance
The longer it takes for exhaust gases to leave your vehicle, the longer it takes for oxygen to enter and generate more power. Having an exhaust system that's in good working condition, or installing a performance exhaust system, will allow your vehicle to breathe better and faster – which means more power and better performance!
4. Improve Fuel Consumption
Similar to engine performance, the quicker exhaust leaves your vehicle, the better fuel economy you'll see due to the fact that your engine is free to take in more, fresh oxygen. Modern exhaust systems come with an oxygen sensor that measures how much oxygen is present in the exhaust. From there, more or less fuel can be added to maximize fuel economy.
The Components of the Exhaust System
Exhaust Manifold: The exhaust manifold collects the exhaust from each cylinder and combines it into one pipe.
Oxygen Sensor: Mounted on the exhaust manifold, the oxygen sensor measures how much oxygen is present in the exhaust and adds or subtracts fuel based on this measurement.
Catalytic Converter: The catalytic converter converts the harmful gases released from your engine into water vapor and carbon dioxide.
Muffler: The muffler quiets the exhaust as it escapes your vehicle. It's very easy to spot a car with a faulty muffler – you'll hear it coming from a mile away!
Exhaust Pipe: The exhaust pipe connects all the parts listed above and carries the gases along their journey through the exhaust system.
If you think you might have an issue with your exhaust system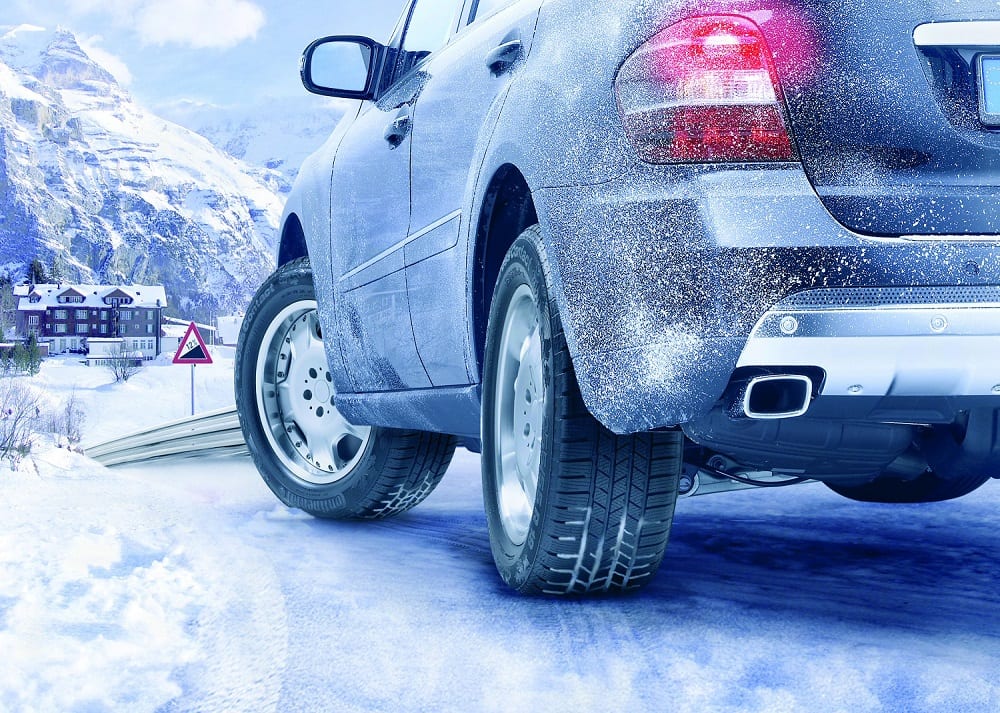 thanks again guys it was great getting my tires installed from quattro tires online last week.good communication,and from what I oversaw while in the office waiting was a good business model. proper diagnosis and relaying it. I'm no mechanic but they were spot on from what I was thinking. hard to get good service especially during these times. I work as a cab driver and am happy to see other company's in Kelowna step up. I will be sure to return. thanks guys!! 🙂
I had to change one of my rear trailing arm bushing, and rear rotors to pass BC Safety inspection. They did a great job also they secured my bumper since it was also an issue for the BC Safety inspection. They gave me they're car for the time I didn't have one, free of charge ! Awesome shop ! I have anything to complain. Don't hesitate to call in and get a quote and see for your self !