In BC, a legal winter tire must have a tread depth of at least 3.5mm, and it must also be labeled as "M and S", meaning that it is a "mud and snow" or "all season" tire. This is the minimum requirement. Instead of this symbol, it may instead have a 3-peaked mountain and snowflake symbol, which are usually better winter tires. The BC government does not recommend driving in winter conditions with summer tires, and putting chains onto summer tires is illegal during the wintertime.
Matching qualities
You should ideally use 4 tires which match in terms of type, tread depth, and tread type. You should avoid mixing tires of different types, as this could make your car less stable.
Air Pressure
Cold tires see their air pressure decrease, so it is essential to get your air pressure checked regularly and keep your tired topped up if need be.
Chains
Steel link chains are ideal for traction in snow and ice, and will also keep your car stable on banked curves. Cable chains are also good for general traction but may let you down on banked curves due to slipping.
Studded Tires
Studded tires may be used on BC highways from October 1 till April 30, although using them outside of this period could see you being fined. The studs should not protrude more than 2 mm from the tread of the tire. It is a legal requirement that you must use studded tires for ALL of your tires (instead of just a couple) and this is the best way to stabilize traction.
Textile Tire Cover
Textile tire covers help to improve traction in snow and icy conditions, but bear in mind that they will soon perish on regular asphalt.
No one wants to be landed with an unexpected fine due to the condition of their winter tires, so be sure to follow these laws and drive safely during the perilous winter months here in BC. If you are unsure if your vehicle meets BC legal requirements, drop by Paragon Motors today!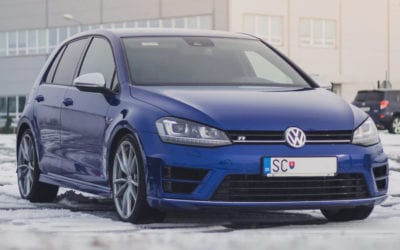 DirectionsCALL: 250-762-6006BOOK APPOINTMENTVolkswagen is known for manufacturing some of the most reliable and high-performing affordable vehicles available. If you own a Volkswagen, you understand that keeping your Volkswagen in top condition is important. Our...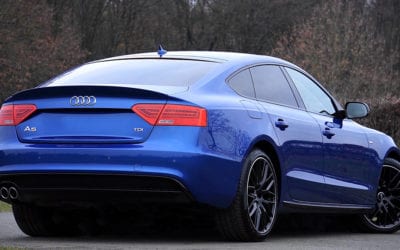 DirectionsCALL: 250-762-6006BOOK APPOINTMENTAt Paragon Motors in Kelowna, BC, we are the experts when it comes to Audi service and repairs. Audi vehicles have a stylish appearance that also offers great performance and reliability. It's important to keep up with your...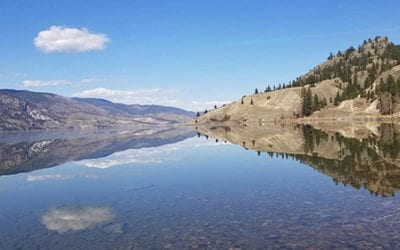 Top five beaches that are within Kelowna driving distance. Now, you just have to decide which of our favorite Kelowna beaches you want to drive to first!