There are no shortages of natural indulgences in Kelowna, from great hiking to biking. If you're planning your weekends this Spring/Summer, don't forget to enjoy some of the amazing beaches that Kelowna boasts.
We understand that it's hard to pick the best beach to visit that's within Kelowna driving distance. So, we decided we'd list our top five beaches that are easy to drive to in Kelowna. Now, you just have to decide which of our favorite Kelowna beaches you want to drive to first!
The first on our list is perfect, as it's more than within Kelowna driving distance. If you're local, then we'd be surprised you haven't ventured to this bustling, fun and relaxing sandy beach. Hot Sands is located in the center of downtown and is part of City Park. Here, you will find holiday-goers and locals, all sitting back, relaxing and soaking up the sun.
This beach is popular for the locals and tourists, and it's understandable. Okanagan beach, is a flat, sandy paradise, which stretches for over a mile. Besides catching the rays, you can enjoy an abundance of amenities, from the playground, restaurants and splash park. The beach boasts shady trees, shallow water and you can even rent watersport equipment. We have to say; there's no shortage of fun and relaxation at Okanagan beach.
Boyce-Gyro is a must-visit hot spot, especially in the summer. Surprisingly, tourists and local families love to kick back and relax at Boyce-Gyro. This beach is particularly popular with families and sporty people since there are tons of rental options from canoes, SUPs, kayaks. There is also a great playground for the kids.
If you want to enjoy a spring or summer time picnic, then you should drive to Bertram Creek. Besides, the abundance of picnicking spots, it's part of Bertram Creek Regional Park so you can combine a springtime stroll and end with a relaxing soak in the beautiful waters.
Kal Beach is situated on Kalamalka Lake, near to Vernon, BC. Here you can enjoy everything beachy while enjoying nature in the provincial park. It boasts an extremely large water area and is very popular for tourists and locals. So, if you love swimming, fishing, boating or water sports, then you are bound to enjoy Kal Beach.
Other Articles
You might be interested in.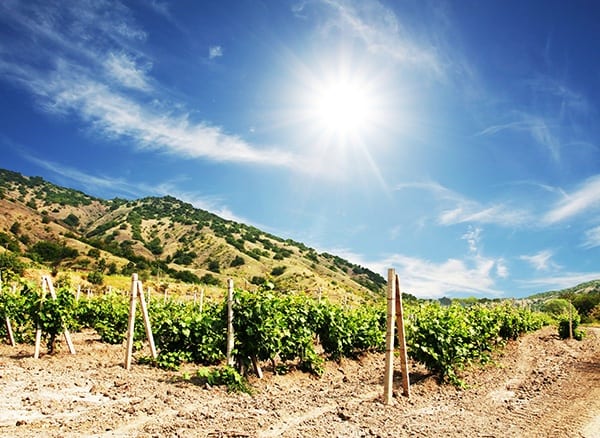 Guided wine tours limit you to thier agenda. Use this self-guided wine tour so you can plan a nice winery road trip, enjoy the scenery in your own vehicle.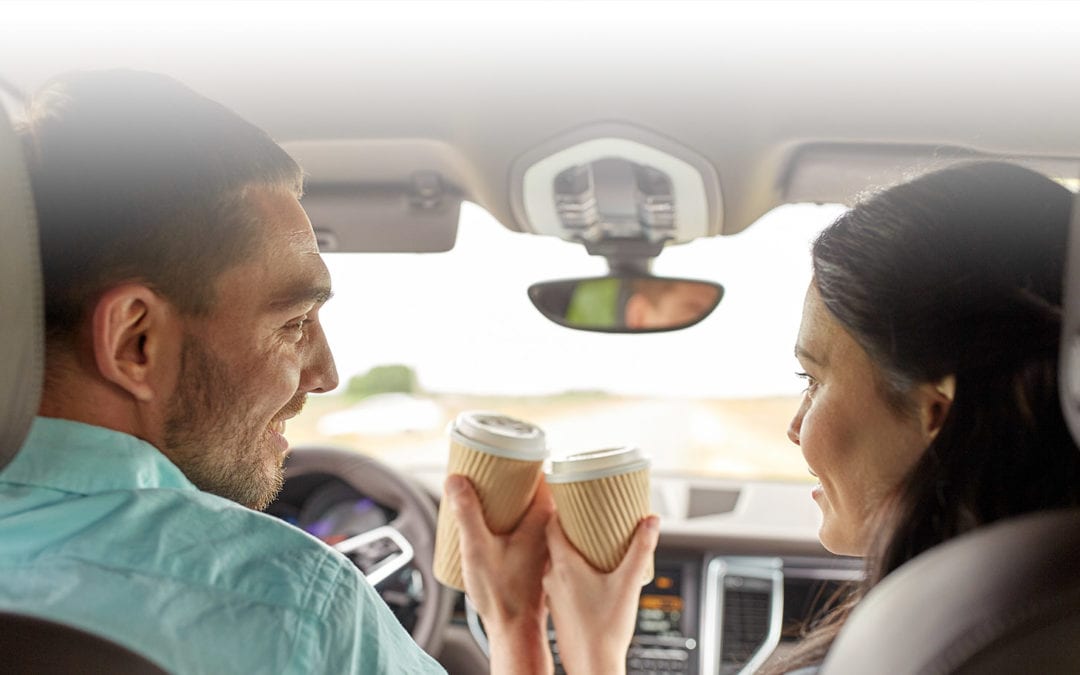 If you're lucky enough to live in Kelowna, there are tons of spring and summer day trips available within a Kelowna driving distance.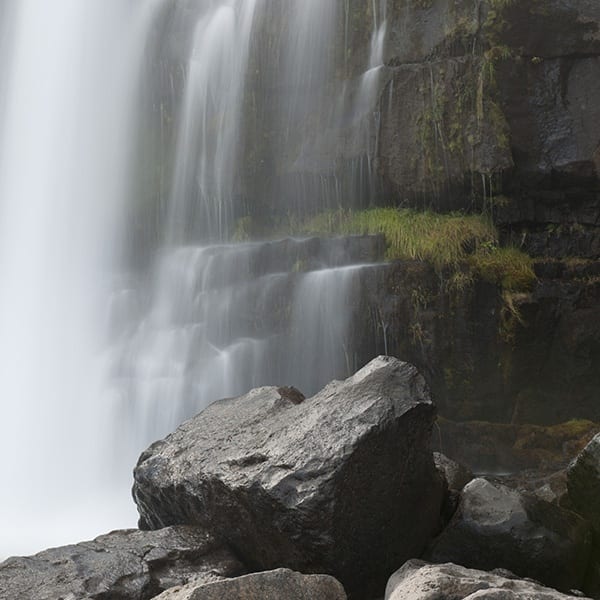 CLICK HERE if you would like to find out more about six amazing waterfalls, which are within driving distance of Kelowna.