Nowadays, Okanagan Valley is well-known and well featured in tourism brochures and blogs for its vineyards. However, like all things in life, there's a lot more to explore besides the wine trails. Rather than playing golf or wine tasting, why don't you try something different and explore our five unique Okanagan attractions you can drive to from Kelowna today!
The first on our list is the historic Okanagan attractive, O'Keefe range. If you enjoy history, then you'll certainly love going back in time and learning about the history of ranching in British Columbia. The ranch boasts both small and large historic buildings and some of them you can explore.
If you're looking for some family fun and hearty farm food, you will surely love Davidson Orchards. It's a great place to take children of all ages, as there are tons of places to play and explore, along with the Crazy Crow Kids Corral, and the Critter Corral. The kids, at the Critter Coral, can play and interact with the farm animals including the chickens, sheep, and goats. If you're looking for an interactive, hearty drive to an Okanagan attraction then why don't you visit this hidden gem?
This Okanagan attractive will give you an unbeatable theatre experience, right under the stars. The plays come to life, even at night and it's known to be a magical evening. The professional Caravan Farm theatre crew hosts the outdoor plays, and it is situated on a stunning 80-acre farm. They put on a range of plays, musicals, and full feature shows that include trucks and horses. The summer showing are renowned, why don't you see what they're performing this summer?
This hidden, isolated natural gem is the perfect spring and summer fishing spot. Although it seems to be off the beaten track, it remarkably easy to find. It's most well-known for its stunning, relaxing beaches and is ideal for fishing due to the tranquil surroundings. If you visit during the quieter seasons, then you may have the beach exclusive to yourself.
Why don't you take a trip down memory lane and experience a drive-in movie night like no other! The starlight drive-in theatres provide visitors with an unforgettable and somewhat nostalgic cinema experience. Although the movie season hasn't started yet, it usually begins (depending on weather and attendance) May until September. Oh, and we definitely recommend trying their popcorn, it will just complete the experience.
To make sure you have an amazing road trip to these places, make sure your vehicle is ready for the highway. How's your tires' air pressure? When was the last time you checked your spare tires air pressure? Will it get you home or is it flat and will leave you stranded on the highway? Contact Paragon Motors today to make sure your vehicle doesn't leave you with bad memories.
Other Articles
You might be interested in.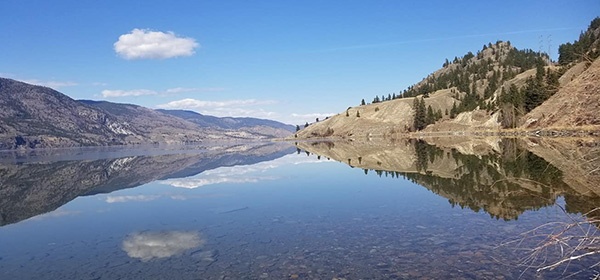 Top five beaches that are within Kelowna driving distance. Now, you just have to decide which of our favorite Kelowna beaches you want to drive to first!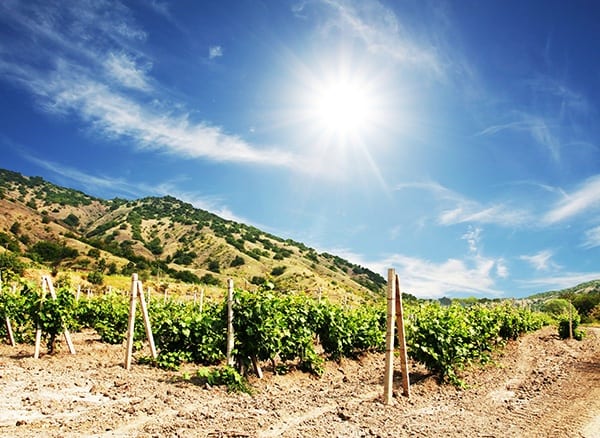 Guided wine tours limit you to thier agenda. Use this self-guided wine tour so you can plan a nice winery road trip, enjoy the scenery in your own vehicle.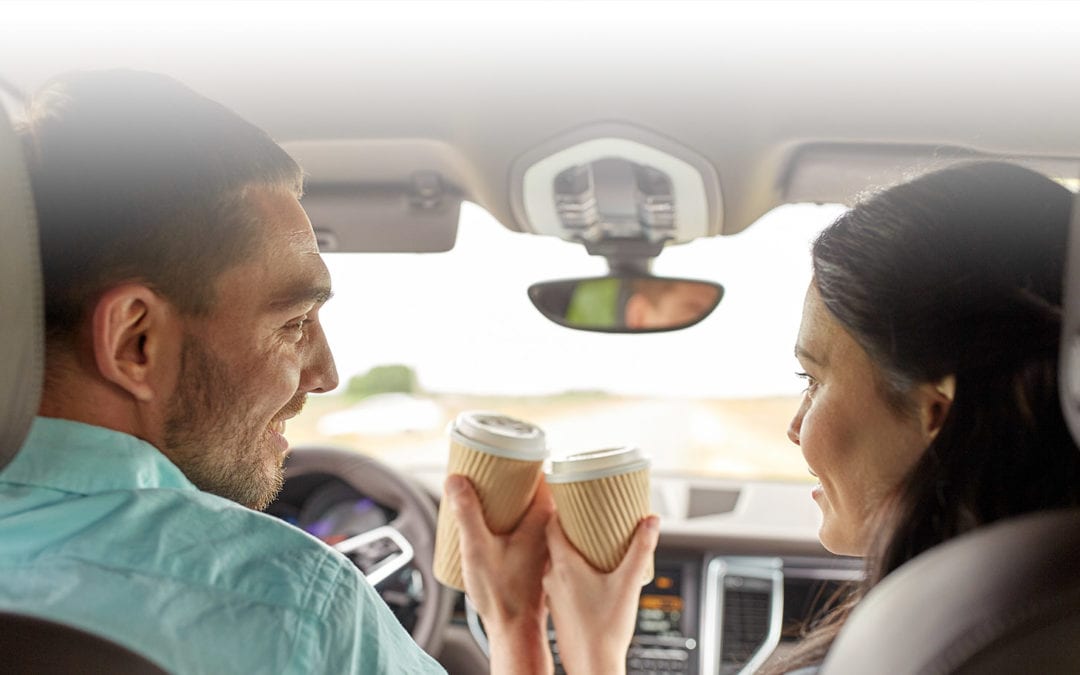 If you're lucky enough to live in Kelowna, there are tons of spring and summer day trips available within a Kelowna driving distance.