Volkswagen is known for manufacturing some of the most reliable and high-performing affordable vehicles available.
If you own a Volkswagen, you understand that keeping your Volkswagen in top condition is important.
Our technicians are knowledgeable and experienced when it comes to Volkswagen repairs and services and can help you with all of your vehicle's needs.
Whether your vehicle is due for factory scheduled maintenance or a repair, our experts are here to help.
Paragon Motors in Kelowna, BC, works on all models of Volkswagen vehicles, from Jettas to the Atlas and all in between. If you expect your vehicle to last for years to come, it is recommended that you stay on top of your vehicle's maintenance. At our shop, we help you keep track upcoming services and remind you when maintenance items are coming up.
If your vehicle's check engine light has turned on or you suspect a problem with your vehicle, don't hesitate to stop by our shop.
We have the latest computer diagnostic technology for Volkswagen and can diagnose and repair any issue the first time around.
We also take the time to discuss any of our recommended work with you along with a free estimate before we move forward with repairs.
Combining cutting-edge technology with real-world experience, our technicians are able to get your car back on the road in less time than it takes other shops to simply figure out what's wrong!
Far East Motors in Kelowna, BC is the trusted choice for honest and professional automotive services. Our shop staffs experienced technicians that can handle any repair or service, and specifically specialize in Japanese auto repair. We offer our customers an outstanding minimum 12-month warranty on all new parts and labor, and a comfortable waiting area for your convenience.
For expert Volkswagen repairs and services, bring your vehicle into Paragon Motors, serving the Kelowna area.
Other Articles
You might be interested in.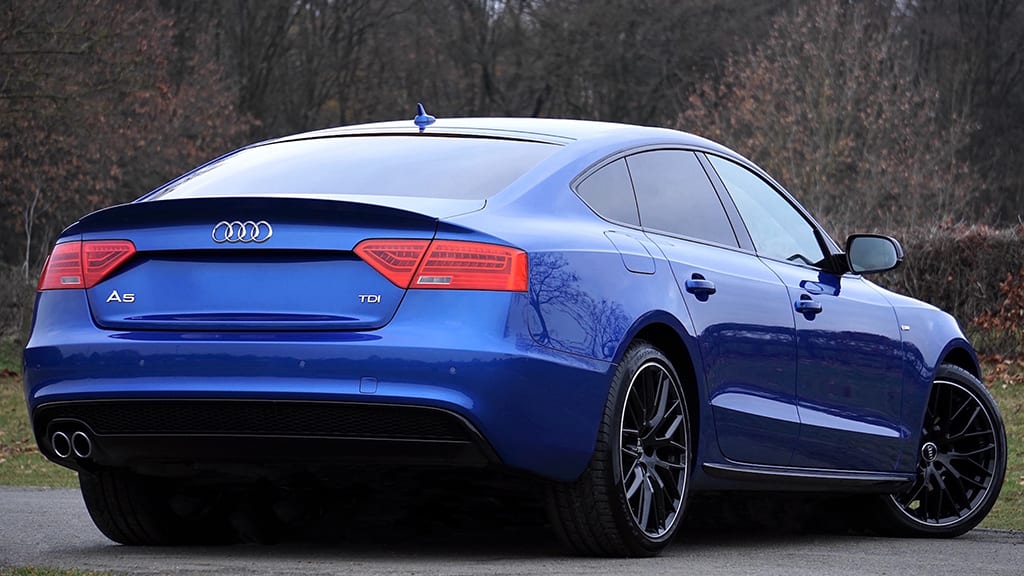 At Paragon Motors in Kelowna, BC, we are the experts when it comes to Audi service and repairs. Audi vehicles have a stylish appearance that also offers great performance and reliability. It's important to keep up with your maintenance and repairs to maintain a...
[wprevpro_usetemplate tid="1"]