Now that winter is over, Spring is here, and summer is fast approaching, it's only natural to think about which wineries you should visit in Okanagan. Often, guided tours limit you to one winery, when you could use this self-guided wine tour and indulge in more than one. Not only that, you can plan a nice winery road trip, enjoy the scenery as well as relaxing in your own vehicle.
Hopefully, you experience sunshine on your self-guided wine tour in Kelowna.
If you're seeking a vineyard with a deep history, then Ann Sperling's winery is definitely a great place to start. The Sperling family have been farming on this vineyard for multiple generations and is arguably the reason that her wine is so delicious. Here you will find sweet-smelling whites, to dazzling but crisp Rieslings.
Yet another must-see vineyard in Kelowna, is Tantalus Vineyards. If you're visiting this vineyard for the first time, you will certainly enjoy the selection. This vineyard is most notable for its renowned Rieslings, light but bright Pinot Noirs.
This vineyard is ideal for Pinot Noir enthusiasts due to the abundance of variations. This winery devotes itself to various vineyards and has some fantastic must-try clones. Originally, Spierhead was known for its heavy Bordeaux style reds, but now their focus lies on their dazzling, airy Pinots. Regardless of your wine preference, we wouldn't skip this Pinot-devoted vineyard!
If this is your first wine tour, self-guided or not, we highly recommend visiting the vineyards at Mission Hill. Mission Hill is situated in West Kelowna and is owned by the dedicated wine visionary Anthony von Mandl. We recommend that all avid wine tourist should take time to experience the splendor of the vineyard that has given this Canadian region the much-deserved recognition. We recommend that you truly take your time and divulge in the magnificent wine collection, perhaps book an overnight trip? This vineyard is definitely a must see, and should not be rushed or missed.
Before you head out on your self-driven wine tour, we urge you to plan ahead. Do not drink and drive. Plan for a designated driver or a backup plan should you consume more wine than you expected and your driving will be impaired. Also, make sure your vehicle is ready for the trip by getting it inspected and prepared for summer at Paragon Motors.
Other Articles
You might be interested in.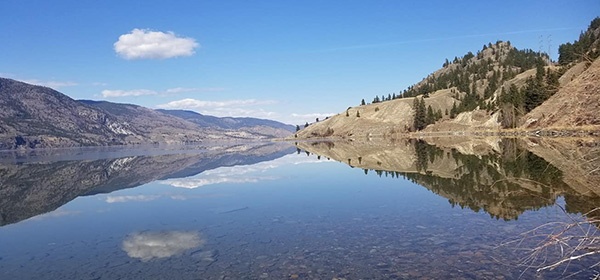 Top five beaches that are within Kelowna driving distance. Now, you just have to decide which of our favorite Kelowna beaches you want to drive to first!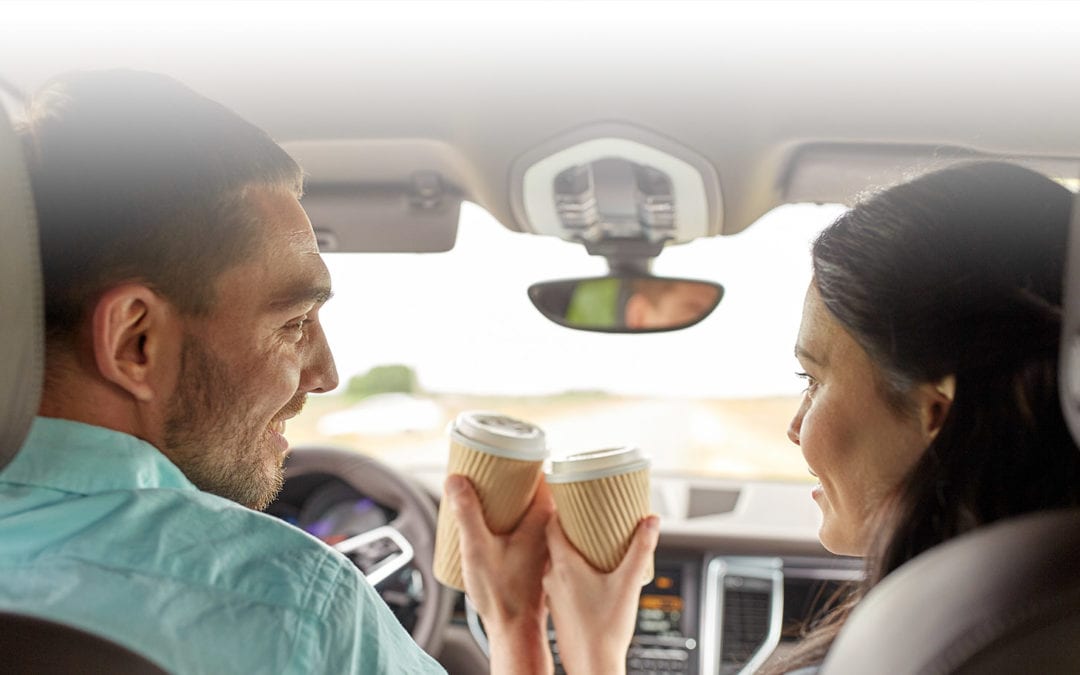 If you're lucky enough to live in Kelowna, there are tons of spring and summer day trips available within a Kelowna driving distance.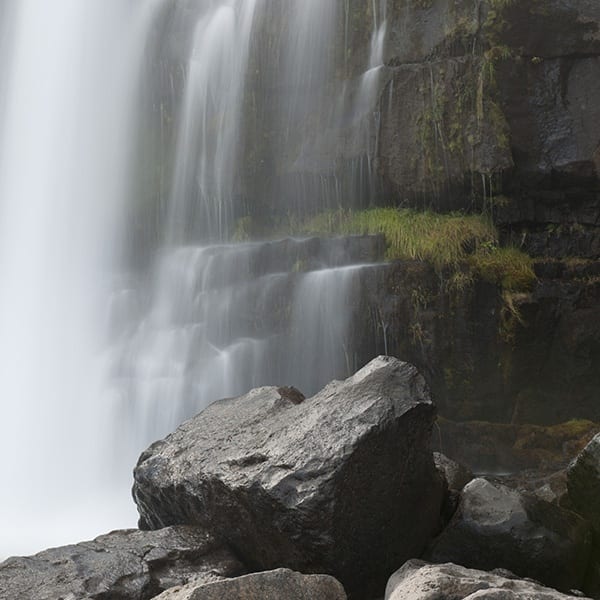 CLICK HERE if you would like to find out more about six amazing waterfalls, which are within driving distance of Kelowna.