Top 5 winter activities to within driving distance of Kelowna
Top 5 winter activities to within driving distance of Kelowna
Kelowna comes to life during the winter in many ways, and here we run down some of the most exciting winter activities to get involved within Kelowna during the scenic winter period!
The Caravan Farm Theatre
Ever wanted to watch a performance outdoors on a Canadian farm in winter? Well, now you can! This picturesque pop-up theatre puts on professional productions of winter or Christmas-themed plays and musicals, so prepare for caroling!
Big White
Earning its moniker from its 750cm of yearly snowfall, Big White is one of the best skiing resorts in BC. Situated 56km away from Kelowna, here you can ski, snowboard, and even dog-sled to your heart's content! When they throw in snowmobile tours and fireworks displays, what more can you ask for?
The Vernon Winter Carnival
Held during February each year, the annual Vernon Winter Carnival is a winter festival featuring pageants, parades, hot air balloons, snowshoeing tours, and much more fun for the whole family.
Touring the Wine Country
The local wine country offers you over 100 vineyards and wineries around the valley, all of which are just bursting with rich reds and chic vintage wines, among others. A glass of vino by a cozy winter fireplace can be incredibly relaxing!
Check out the art
If the weather is a bit too cold for you, why not head indoors and check out some of the local unique art galleries? In Kelowna, you've got the Tutt Street Gallery and the Kelowna Art Gallery, while slightly further afield you've got Gallery Odin and the Lloyd Gallery!
Kelowna is a unique and picturesque gem in the winter, and don't be fooled into thinking that there's nothing to do! Make sure your vehicle is safe and ready for the road while heading to these great destinations.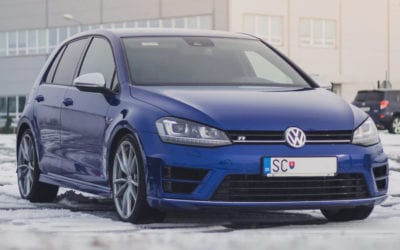 DirectionsCALL: 250-762-6006BOOK APPOINTMENTVolkswagen is known for manufacturing some of the most reliable and high-performing affordable vehicles available. If you own a Volkswagen, you understand that keeping your Volkswagen in top condition is important. Our...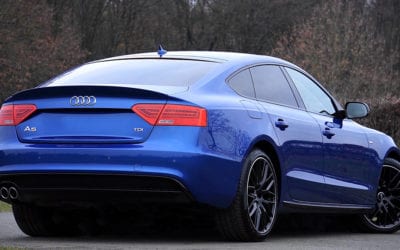 DirectionsCALL: 250-762-6006BOOK APPOINTMENTAt Paragon Motors in Kelowna, BC, we are the experts when it comes to Audi service and repairs. Audi vehicles have a stylish appearance that also offers great performance and reliability. It's important to keep up with your...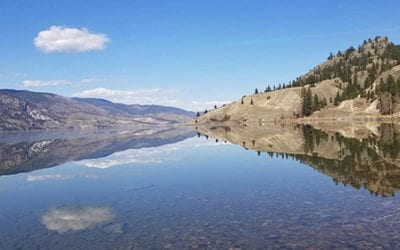 Top five beaches that are within Kelowna driving distance. Now, you just have to decide which of our favorite Kelowna beaches you want to drive to first!